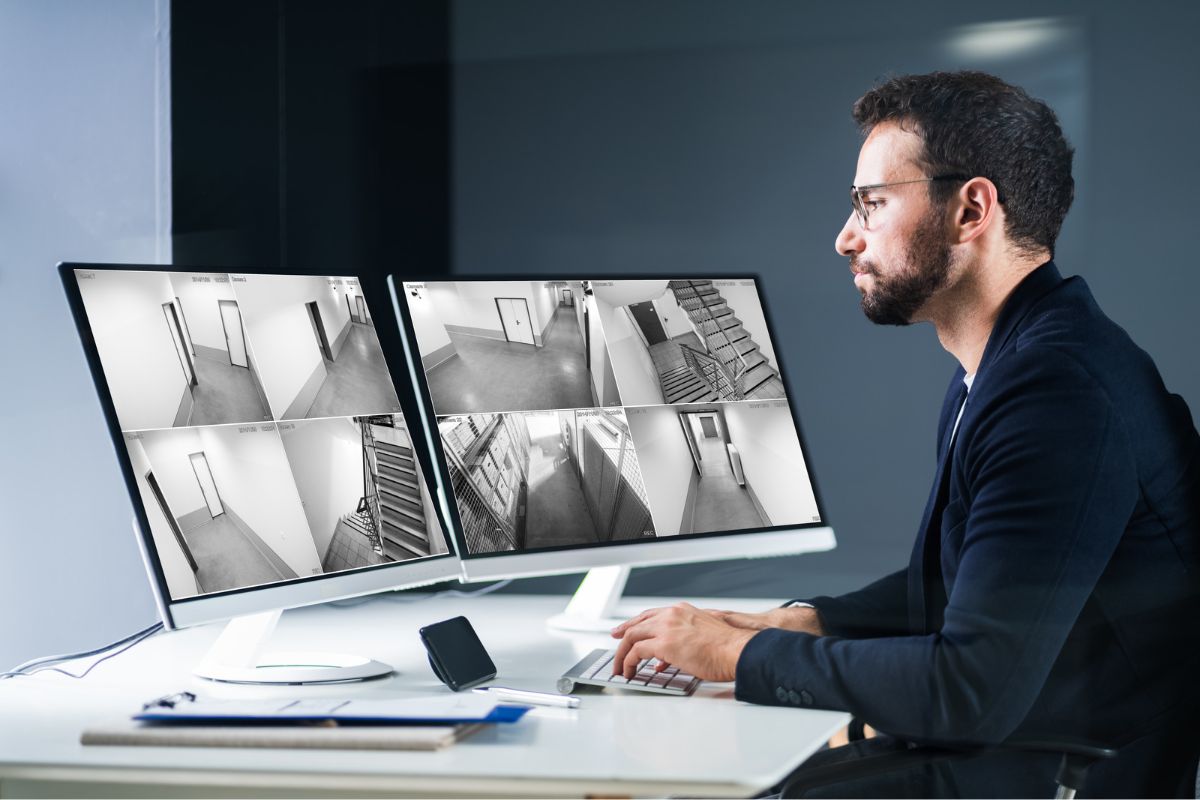 23 Mar

Managed Services

Managed services can allow a retailer to focus on the things that they do best – create exceptional customer experiences. By outsourcing all or part of your retail security and management to PMT, it is possible to save time and overheads while improving the efficiency of the business.

Our managed services can cover CCTV, alarm systems, access control and analytics. This allows a retailer to not only leave security in the hands of experts, but also provides the opportunity to really get on top of a sophisticated system of integrated devices, and make sure things are always optimised and running smoothly.

Proactive Maintenance is one such function. This is an innovative way to ensure the operation of say, your alarm and video camera installations. By remotely identifying systems with issues automatically and effectively, we can help prevent system downtime and lower security risks.

Consider our Managed Services and Proactive Maintenance to be like 'health reporting' on the state of the security system. It will ensure that all systems are up to date, all patches and firmware updates have been applied, cameras are functioning correctly, and that networks are running cost-effectively and efficiently. It also prevents unnecessary maintenance – don't fix what isn't broken!

This data and information can be sent directly to our customers for easy monitoring and management – or, alternatively, we can use our industry-wide experience to provide tailored reporting, specific to our customers' requirements.

No industry stands still for long, and our Managed Services is flexible enough to change and adapt in time with our customers, as their business directions and focuses change. In this way, the data we provide always remains relevant and actionable within the business.

Event reporting and alerts can monitor a space and automatically pick up on unusual activity. These can be relayed to our team who will assess the situation, and only alert the client if it is deemed necessary.

Managed Services also leads to significant cost savings. Our subscription or pay-per-use model means that our clients only pay for the services they use. Plus, it allows their teams to focus what they do best within their respective departments.

Managed Services provides data and reporting to all areas within a retail business including Loss Prevention, Maintenance, projects and Sustainability. It can also support the business in the event of unforeseen incidents such as fire, flood and storm damage by analysing a building's conditions remotely using information we obtain from the respective systems.

Managed services are also highly scalable, which means that we can easily adapt to the changing needs of our clients. We have the resources and flexibility to quickly provide additional services or reduce the level of service as required.