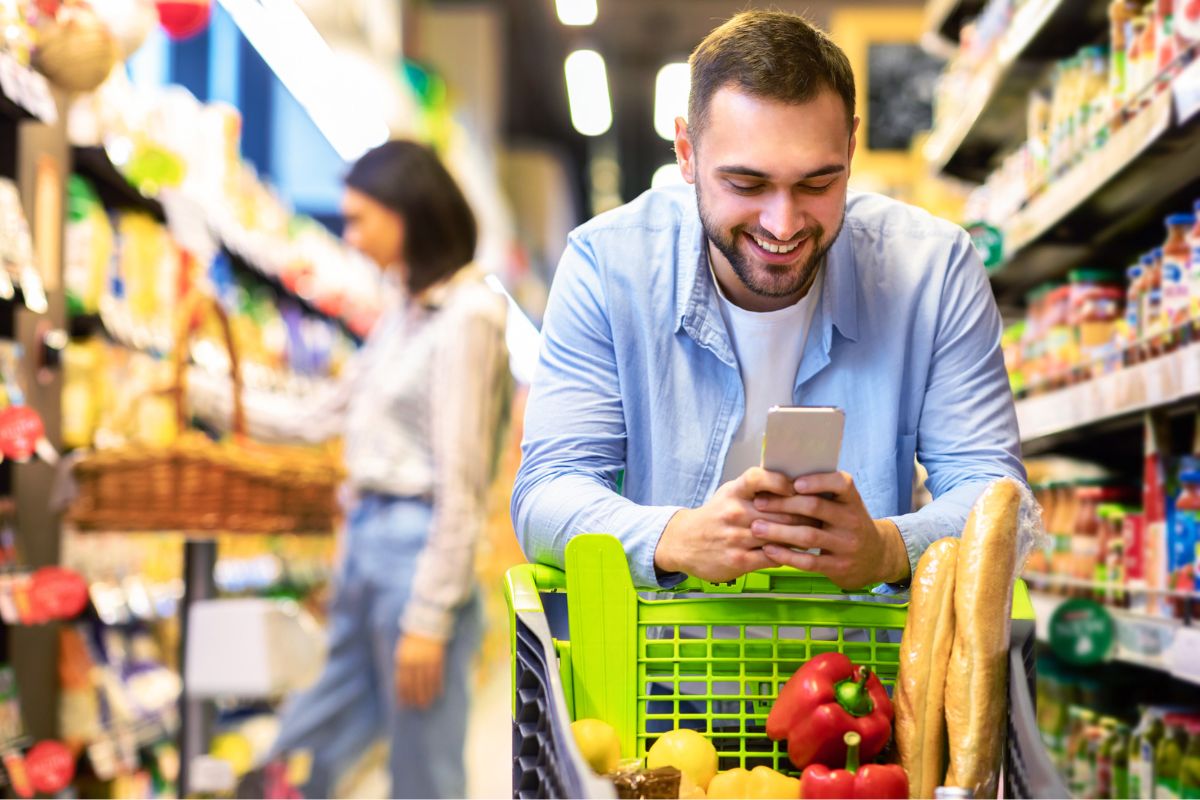 23 Mar

Mobile phone service is now critical to the retail experience
National retailer provides customers with storewide mobile phone reception using PMT's In-Building Coverage solution
One of Australia's largest national retailers regularly struggles with in-store mobile phone reception. This is most often due to the location of the store within large multi-level shopping centres, as well as the building itself and the construction standards used. These factors combine to make it difficult for mobile phone signals to penetrate from the outside in.
The installation of PMT's In-Building Coverage (IBC) solution quickly and economically solved the problem for this well-known national retailer, improving store-wide mobile phone reception for customers of Telstra, Optus and Vodafone/TPG.
With 95% coverage in public spaces and back of house, customers and team members can now use their mobile phone throughout the store.
Improved coverage ensures the ability to make and receive phone calls, access the internet and apps.
A major benefit is the improved capability for POS at the checkout, as well as for click and collect facilities.
As a trusted retailer delivering quality and value to Australian consumers, reputation for premium service is paramount. Patchy in-store mobile phone reception often led to management receiving customer complaints, as they were unable to use in-store apps and NFI payment options at the checkout. Team members were also having to leave the store during breaks to access social media accounts and internet.
"Keeping customers loyal to the brand is difficult enough without the disadvantages of in-store connectivity issues"
The PMT solution
PMT is a trusted nationwide, Australian-owned company, providing a complete spectrum of customised security and communications solutions. Established in 1979, PMT has evolved into one of the largest and best-known security and technology companies in Australia, with offices in all major cities and representation right across the country.
With Australia's most experienced team of fulltime, MCF compliant in-house RF engineers, designers and project managers, PMT is able to ensure delivery, quality and guarantee the outcome.
Using PMT's IBC solution allowed the retailer to greatly improve reception without the cost and time involved in deploying major hardware or calling on their service provider to upgrade the network. Rather, the solution enhances existing signals with a series of advanced antennas, therefore providing a fast and cost-effective solution.
As a result, the retailer reports:
95% store wide mobile phone reception for all three Australian mobile network carriers

Improved instore customer experience

Better loyalty from team members

We now observe new customers coming in store to use our improved mobile signal
"The success of the of the deployment has prompted a nationwide call to action to remediate the issue in all our stores and facilities."
 There is no need to just accept poor mobile phone reception. If you, your team or your customers are having issues with poor signal within your business, call us now to discuss how we can solve the problem.