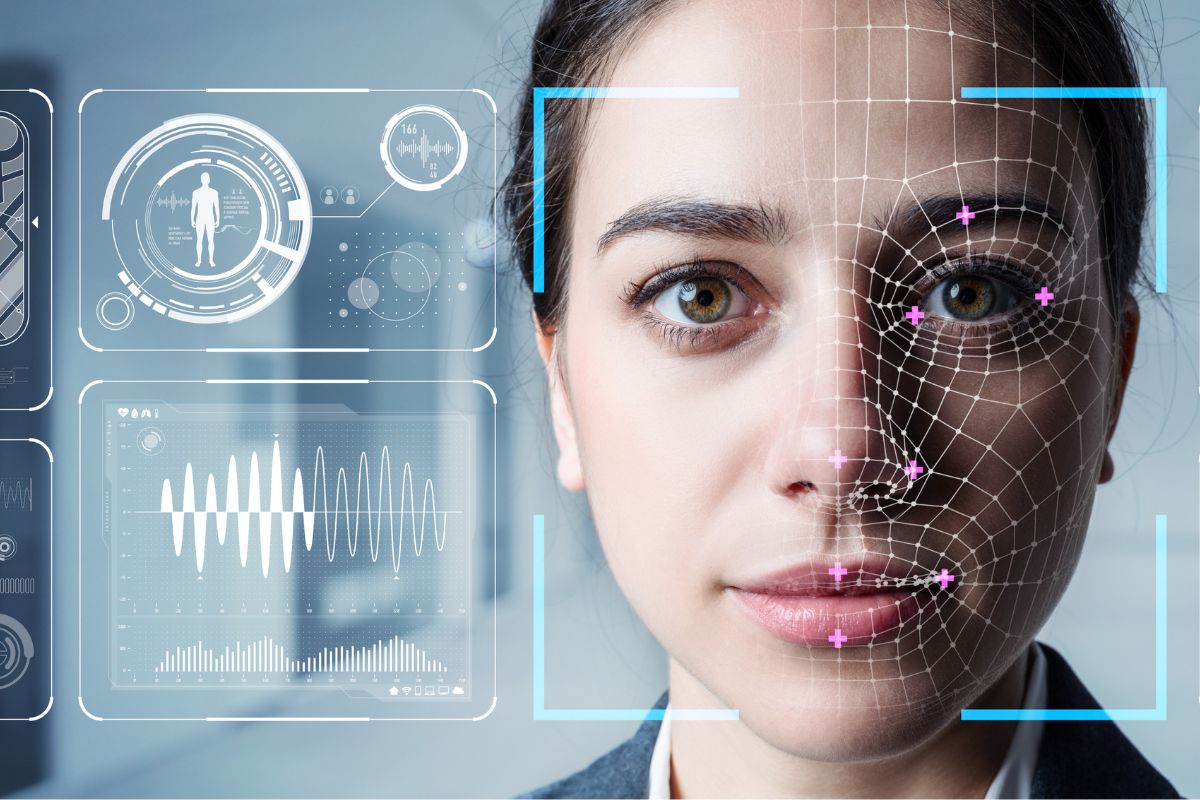 23 Mar

Returns Fraud prevention – and customer privacy
Advanced video technology is your strongest ally in the fight against fraud and theft
Video and data analytics built around Artificial Intelligence (AI) can be used to prevent returns fraud, manage queues, and for increased situational awareness across any retail space. This provides much deeper insights into people movement in a retail environment, affording stakeholders better overviews and management of their space.

Facial Recognition technology can detect known criminals attempting Returns Fraud and send an instant alert. By uploading recognised 'bad actors' to a database, an advanced Facial Recognition solution can detect when they enter a premises regardless of facial hair, sunglasses, hats etc.

Consumer privacy is protected at all times with redacted images, no profiling and no customer images stored.
A high-profile retail chain wanted a better solution for preventing returns fraud. Since the long-held policy allowed for items to be returned without a receipt, a certain amount of trust was built into the process – leaving room for fraudsters to take advantage of the system.
Fraudulent individuals were, on occasion, taking items directly off the shelves and asking for a refund – or for example swapping the item for a different size in order to simulate a genuine sale.
The retailer began to look for a system that would help identify fraudulent activity and help support the retail team right through the customer returns process. PMT Security, already contracted by the retailer to deploy and manage a network of IP video cameras, access control, alarms and Video Management Software (VMS), were asked to come up with a tailored solution.
PMT Security researched the store's unique requirements and partnered with an Australian video analytics company to develop a custom solution within the existing VMS.
Using the new system, as a customer approaches the returns counter to return a product, the CCTV cameras identify exactly when the customer entered the store. The process is fully automated, and protects consumer privacy by redacting all customer faces so no actual images are taken or stored.
The system allows a retail team member to make an informed decision about each attempted return, and has reduced stock loss due to returns fraud.
The system was developed further, at the request of the retailer, to capture more data and establish how effective the retailer's processes are.